Click the link below to start making real money!!!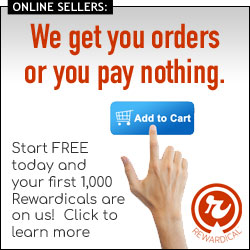 ---
---
Welcome to the world of blogging, a place where unboxing of information takes place. Some people are still wondering what blog is all about, why bloggers are always typing and updating.
Of course they do so because blogging is all about giving updates of what is going on, feelings and Entertainments.
Blogging is the activity that involves the medium through which one can express his or her feelings irrespective of their various locations. People write several categories of articles such articles are on inspirations, motivation, technology, education, cars, luxury, beauty and more.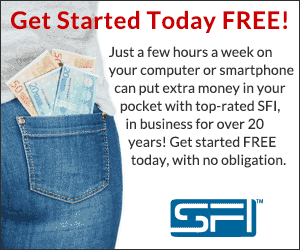 Blogging has been approved legally due to it's positive effect on human life. They are several softwares through which you can create and update your blog. Some of the are:
WordPress
Blogspot
HTML and Notepad
Microsoft front page
Adope dream Weaver e.t.c
The most widely used one among the above listed softwares is the WordPress.
It has simple and captivating themes with friendly buttons.
You are lucky to be here, in case you want to start blogging and you don't know where to start.
Please don't hesitate to tap the button "Get in touch" so that we can work it out for you. Thanks for following Skypernet.
Want to work with us?
Click on the BE button below to start making real money online!!.
---